Virtual Museum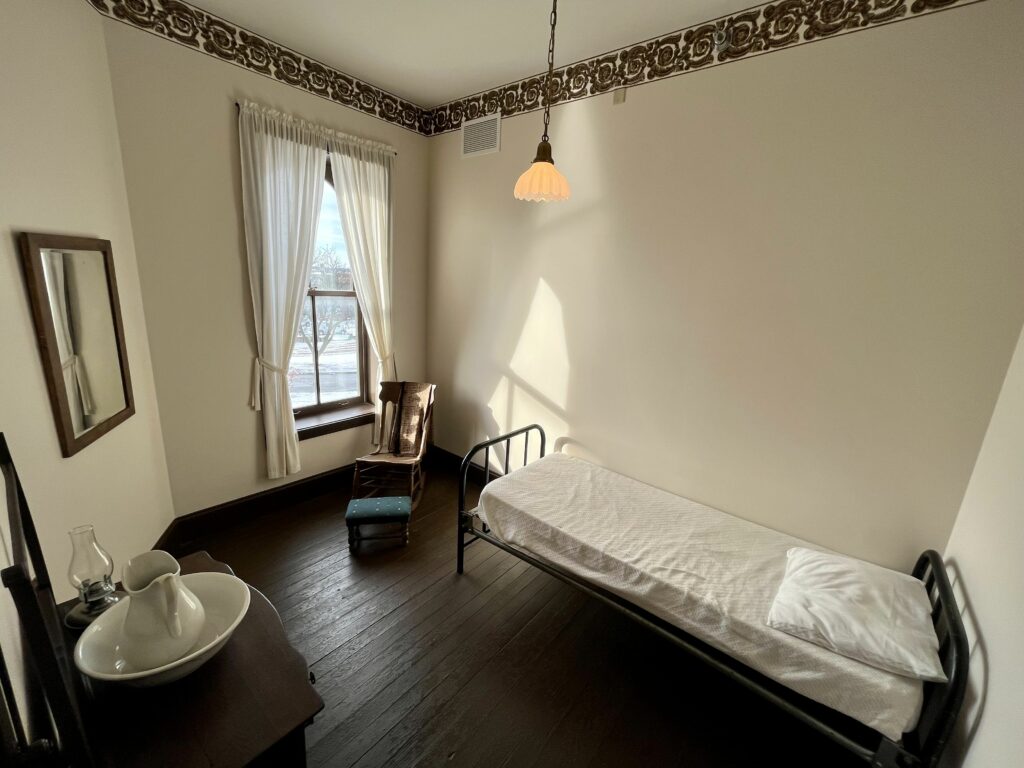 We have created a digital version of our museum. Tour the exhibits and visit our building from the safety of your home.
Virtual Museum (Galleries from 2020).
Virtual Exhibit – The Forty-Eighters in Davenport: The Making of A New German Home
GAHC Board Member Daniel Cabage created this virtual exhibit. We hope you enjoy it!
Virtual Tour – The German Immigrant Experience
GAHC Crafts
GAHC Games Online