YA Reading Club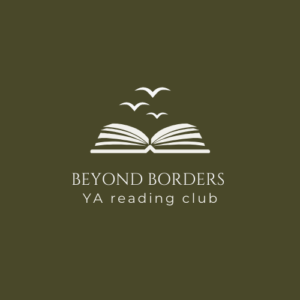 The German American Heritage Center (GAHC), in partnership with the Bi-State Literacy Council and the Davenport Public Library, is hosting a reading club for students ages 10-14. Because we know what a monumental impact immigrants have had, and continue to have on this community, and throughout the United States, the stories of immigrants, refugees and their families will be the focus of our club. Each month a selection will be offered on loan in physical copy. E-reader and audiobooks will also be available for students who may prefer to utilize those options.
On the second Sunday of each month, students will be asked to meet- in person or via Zoom- to discuss that month's selection, hear the perspective of others and socialize with their peers. Meetings will be from 10:30am to 12pm and a light breakfast will be served. Discussions will be moderated by GAHC staff. If you have questions, please contact Jessica at jessica@gahc.org
To register, please fill out the form below. We hope to see your student in January!