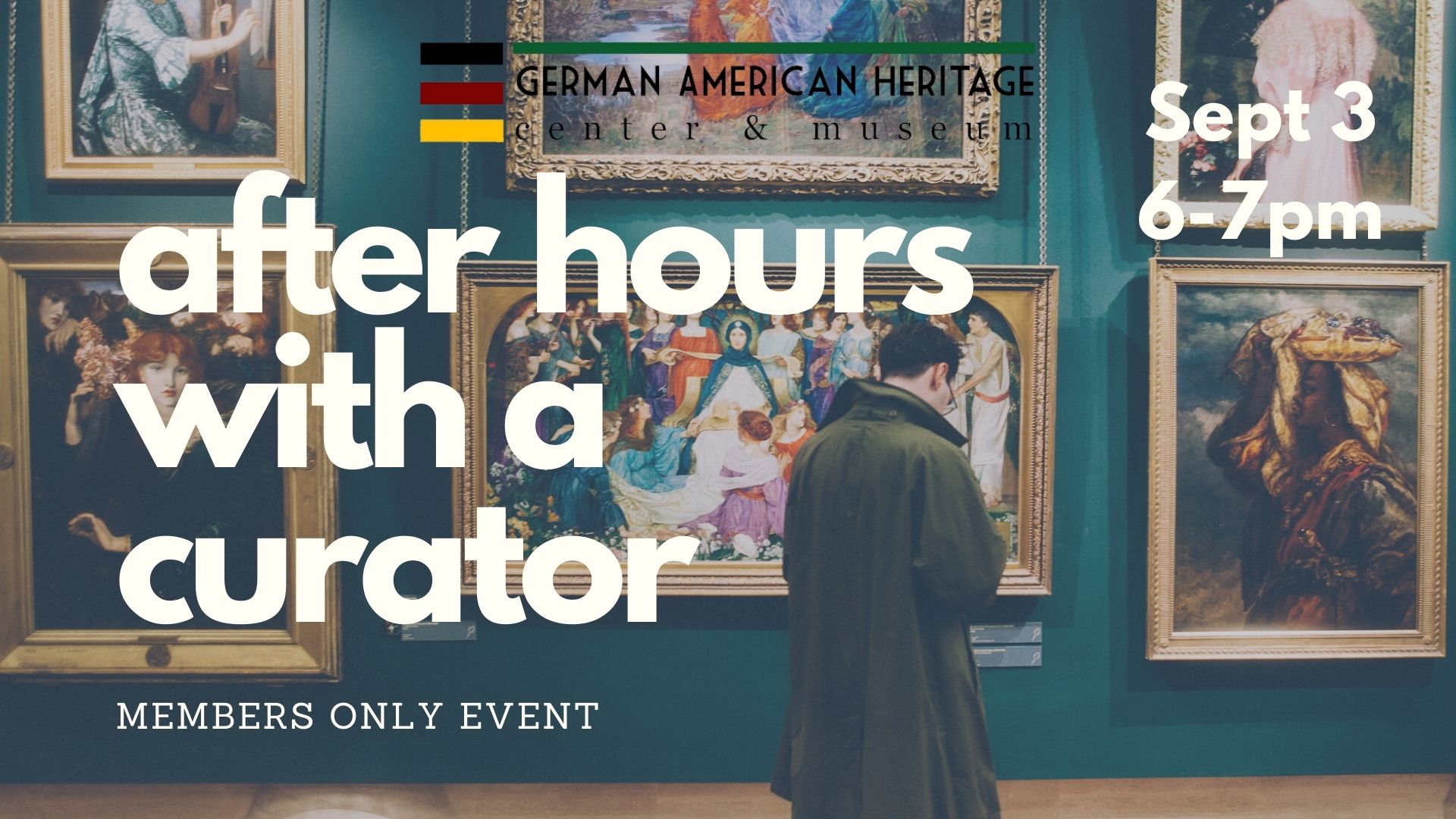 Join GAHC Assistant Director & Curator Erika Holshoe for an After Hours celebration of our newest exhibition: "Jugendstil: Art for All." This is a members-only event.
Jugendstil: Art for All explores the Art Nouveau artistic movement in Germany through the lens of different art forms, including fashion, interior design, and graphic design. The exhibition features works from Art Nouveau masters Aubrey Beardsley and Alphonse Mucha.
Erika Holshoe, curator of the new exhibition, will lead small behind-the-scenes group tours of the exhibition. Light refreshments and snacks will be served on the fourth floor of the GAHC.
Guests are welcome to arrive at any time. Tours will occur every 15 minutes: 6:00pm, 6:15pm, 6:30pm, 6:45pm. There will be 4 tours total.
Registration is required, please select 1 free ticket per attending person to register.