Nazi Hunger Politics
July 22, 2017 @ 2:00 pm

-

3:00 pm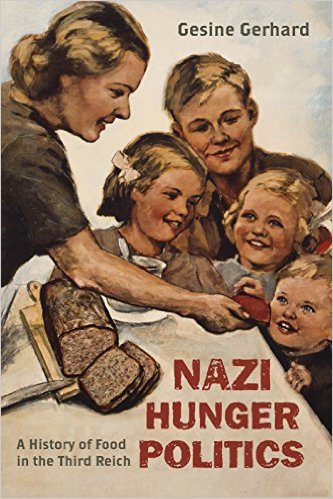 Millions of Soviet soldiers in German captivity died of hunger during World War II.  Their deaths were not the unexpected consequence of a war that took longer than anticipated. It was the calculated strategy of a small group of economic planners around Herbert Backe, the second Nazi Reich Minister of Food and Agriculture. The mass murder of Soviet soldiers and civilians by Nazi food policy has not yet received much attention, but the book by Gesine Gerhard, Nazi Hunger Politics: A History of Food in the Third Reich is about to change that.
Join us on July 22 at 2 PM for a presentation by Gesine Gerhard as she shares with us her research and book about the politics of food in the Third Reich.
Books will be available for purchase at the end of the talk.