Frequently Asked Questions
Rent our Banquet Hall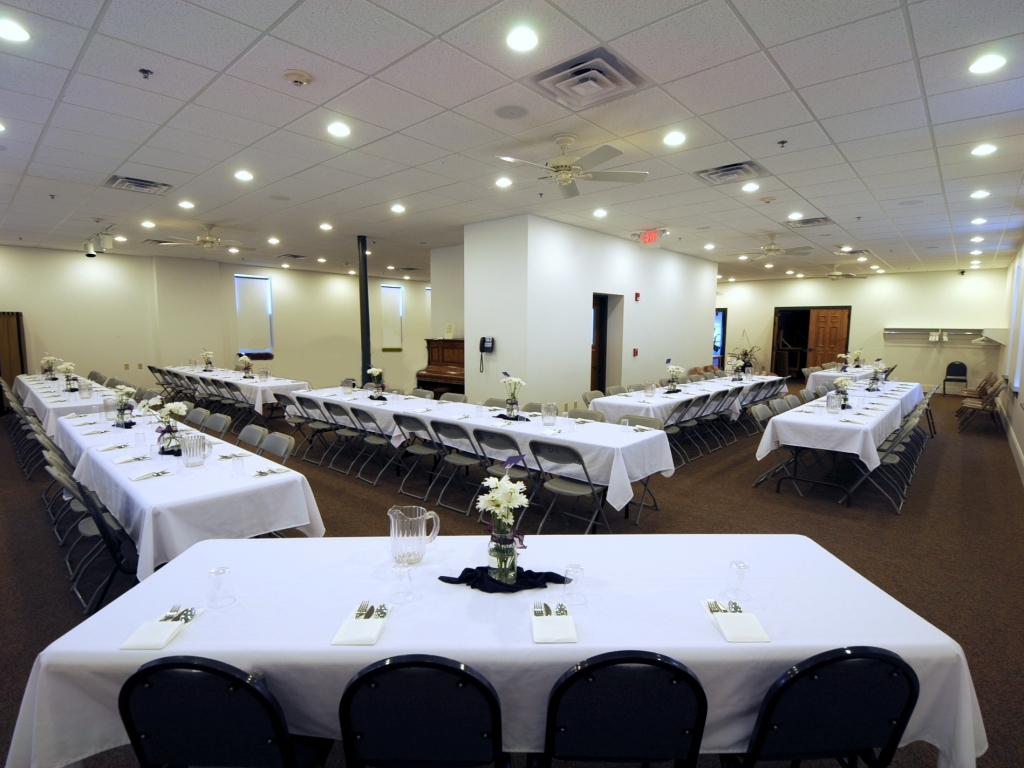 Host an event on our 4th floor space! Our renovated space is ideal for graduation parties, wedding/baby showers, company gatherings, family reunions, holiday parties, and more. Boasting beautiful views of Downtown Davenport and Mississippi River, our space is unique and unlike any others in the area.
Rates:
During Business Hours (Tu-Sat 10 am – 4pm; Sun 12-4pm)
$150 for the first 2 hours and $25 for every additional hour
After Business Hours (after 4 pm)
$200 for the first 2 hours and $50 for every additional hour
A $100 refundable deposit is required to hold the date of your event and will be returned after the completion of the rental period if the contract is not violated.
Contact Us
Email info@gahc.org or call Marisa at 563-322-8844 ext. 104 to inquire about renting our space.