Travel With GAHC
The German American Heritage Center is proactive in scheduling and sponsoring trips to Germany, Austria, and other related trips to members and non-members alike. There are currently 2 opportunities for trips in 2018 for those interested:
The Quaintest Villages of the Alps: July 12- July 24, 2018
FINAL LMGH18 Quaint Villages of the Alps (Linda Meadors) (4)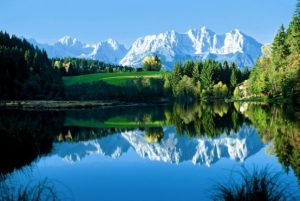 Cruising the Imperial Danube: July 24- July 31, 2018
FINAL CLIENT FLYER 24 June

Journey through Germany & Oberammergau Passion Play – July 2020
BHPP20 Passion Play & Much More (Blue Horizon)
To see details on the trips, view the links!
For questions, contact Linda Meadors at Blue Horizon Travel and Yacht Charters at linda@bluehorizon.net OR the German American Heritage Center.